Our Class Names
Each year we name our classes after people who inspire us. They come from all fields, from poets and authors, to dancers and musicians.
Nursery, Lin Class
Grace Lin is a children's author and illustrator. She grew up in New York with Taiwanese parents. Grace's stories are influenced by her family life and by Taiwanese and Chinese culture. Grace and her sisters were the only Asian children in her elementary school, and her experiences at school have influenced the stories that Grace tells in her books. Nursery have really enjoyed her stories and beautiful illustrations. They even have a class teddy named after Grace's pet fish, Sushi!
Reception, Cooke Class
Trish Cooke is a English children's author, brought up in Bradford, West Yorkshire. Her parents were born in Dominica in the West Indies and moved to England before Trish was born. Many of her stories are influenced by her own family life, growing up in Bradford and that of her parents and relatives in the West Indies. Trish Cooke, acted in many theatre productions after completing her BA degree in Performing Arts. She is also known by many from her days presenting the preschool BBC programme Playdays. As well as presenting Playdays, she also wrote for the show and has continues to write for TV and radio. Reception are really enjoying her stories and learning all about her.
Year One, Riley Class
Bridget Riley is an English artist, most famous for her 'Op Art' pieces which use shapes and lines to create optical effects. Riley Class have been re-creating some of her most well-known black and white Op Art images from the 1960s as well as learning about her experience of being evacuated during the Second World War, everyday life in the 1960s, and the influence of Ancient Egypt on her later works.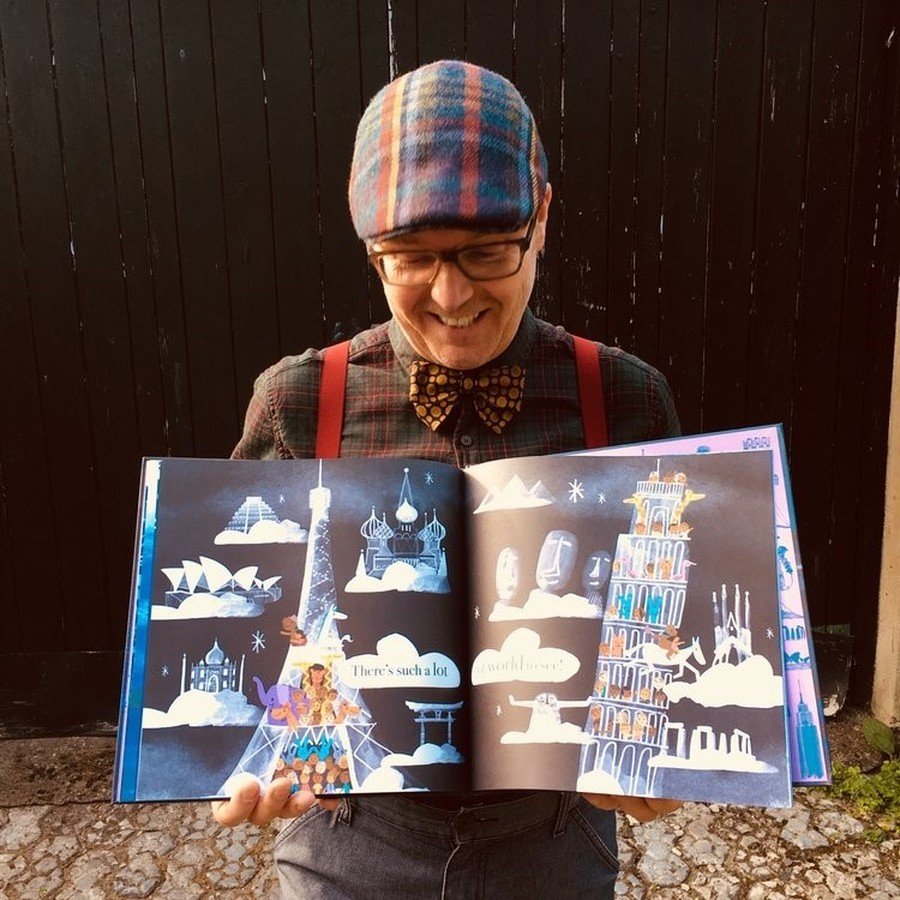 Reception, Hopgood Class
Tim Hopgood is an English children's author and illustrator who was bought up in Wolverhampton. Before making children's books, Tim Hopgood was a graphic designer for magazines including Vogue and I-D. His illustrations are highly colourful and often involve animals or a natural subject matter. His books often have clear repeated refrains which Early Years have loved learning and joining in with. This has
enabled the children to independently read to themselves during their choosing. Tim loves music and has illustrated song lyrics such as 'What a Wonderful World' and 'Moon River' to be put into children's books. Tim's books are well loved internationally and so far have been translated into over 20 different languages.
ccccccccccccccc
Year One, Minami Class
Keiko Minami is an Japanese artist, most famous for her illustrated paintings of children and animals. Her artwork has also been much adored by the UNICEF organisation. Her signature style comes from the idea of colouring in the illustrations with patterns and shapes instead of block colours. Minami Class has looked at endangered species and has created their own paintings, supporting such creatures with emotions depicted in their paintings. The children were inspired by Minami's paintings and used similar colouring techniques.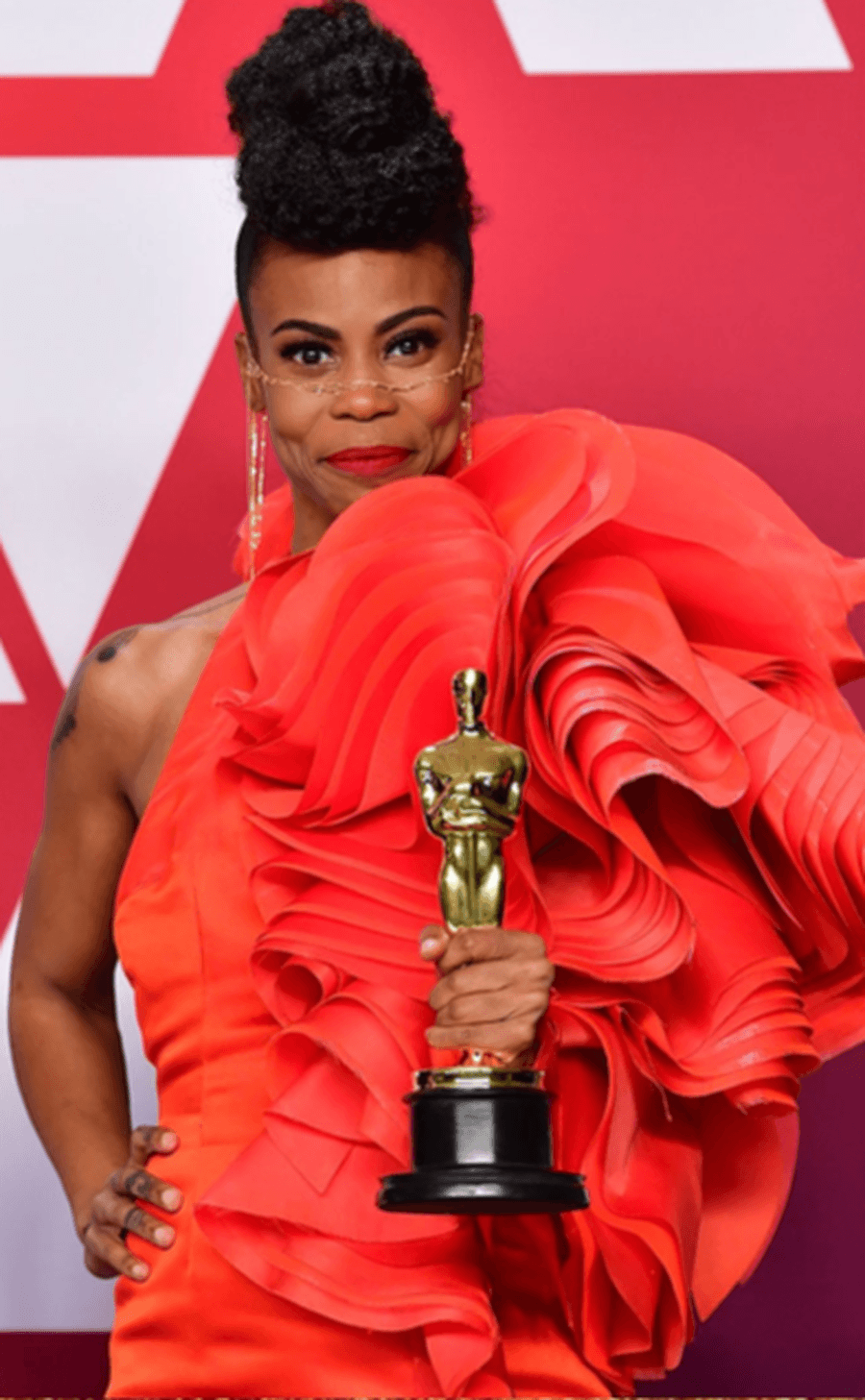 Year Two, Beachler Class
Hannah Beachler is the first African-American woman to be win an Oscar for production design. She has worked hard in a male-dominated industry to achieve success in films such as Black Panther and Beyoncé's Lemonade video. She was the woman responsible creating the world of Wakanda in Black Panther! She is also responsible for designing and creating the vision of what a film is going to look like and bringing that vision to life.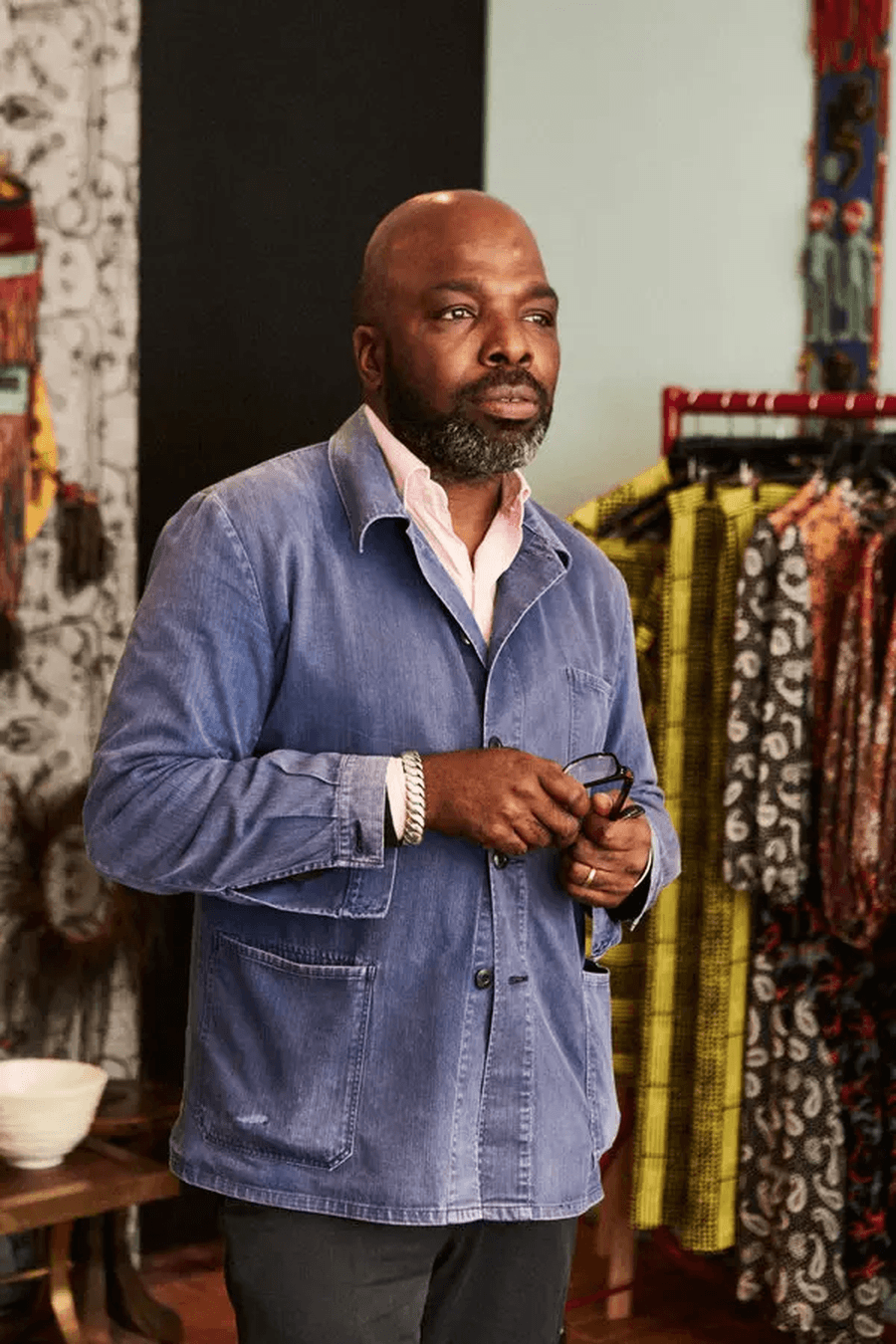 Year Two, Olowu Class
Duro Olowu was born in Nigeria. His mum is Jamaican and his dad is Nigerian. He went to school in London and became a lawyer just like his dad. But what he really loved was fashion! Ever since he was aged six, he loved to design clothes. One day he decided to stop being a lawyer and opened up a clothes shop in London. He designs the brightly coloured patterned fabric that he uses as well as the clothes. Lots of people love his beautiful clothes including Michelle Obama!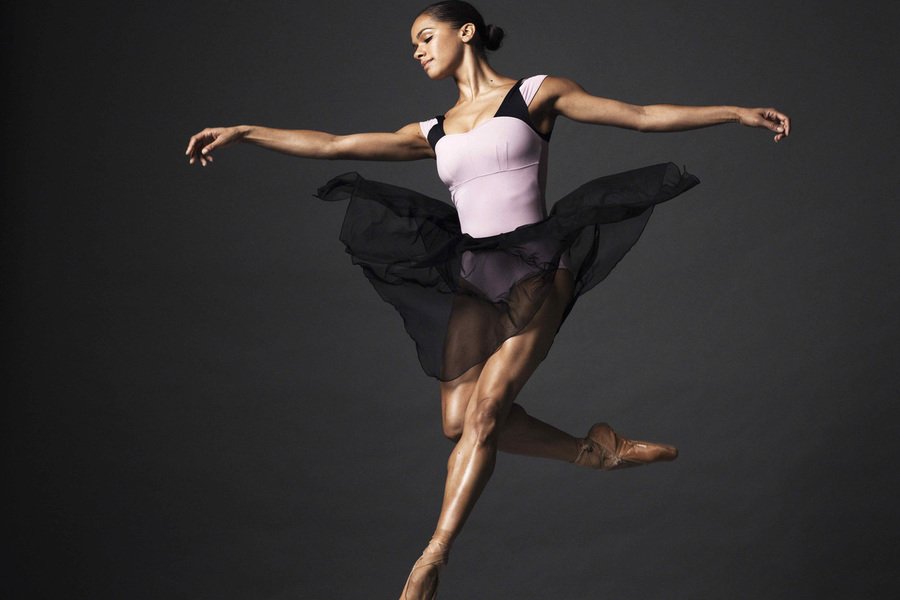 Year Three, Copeland Class
Misty Copeland: the ballerina who rewrote the rules of colour, class and curves. She is the first black principal at the American Ballet Theatre.
We read about her story and thought about how she displayed the learning dispositions we have been learning about in our class. Inspired by Copeland, we were taught some ballet positions and poses and drew pictures of ballerinas.
ccccccccccccc
Year Three, Underwood Class
Eric Underwood is an American dancer and a former Soloist of The Royal Ballet. Being a male, black ballet dancer, Underwood stood up against prejudice and he was determined to not just be a 'black' dancer but a great dancer. His story represents all of our learning dispositions.
Year Four, Kanneh-Mason Class
Sheku Kanneh-Mason has been an internationally renowned cellist since he won the BBC Young Musician of the Year in 2016, aged 17. He was the first black musician to win the award and is now a role model for young BAME classical musicians.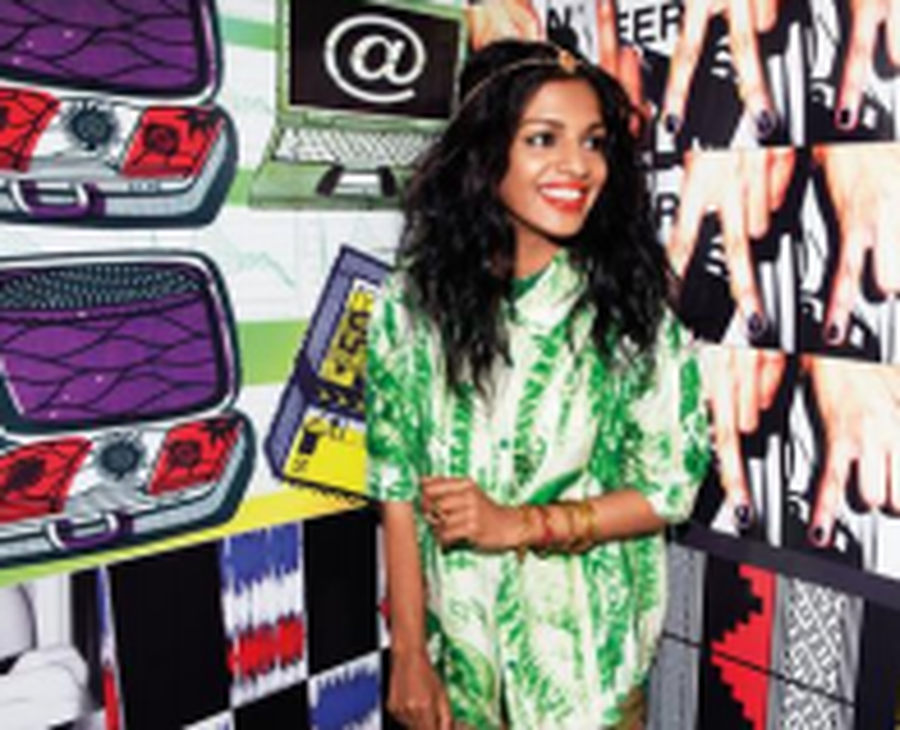 Year Four, Mathangi Class
Mathangi Arulpragasam is a Britsigh rapper, singer, songwriter, record producer, visual artist and activist. She is from Sri Lanka and was a refugee to London when the civil war became too dangerous. She is the only artist in history to receive nominations for all five of the biggest music awards.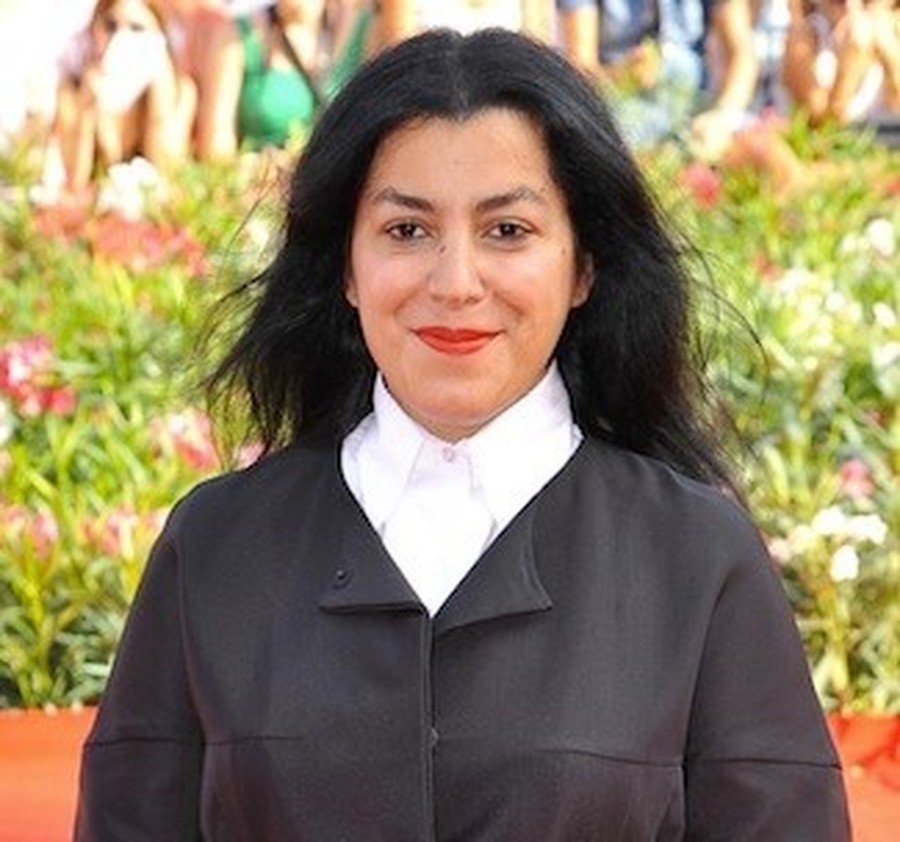 bb
Year Five, Satrapi Class
Marjane Satrapi is a graphic novellist from Iran. She tells autobiographical stories about her childhood during the revolution. Her first book, Persepolis, was adapted into a film and nominated for an Oscar.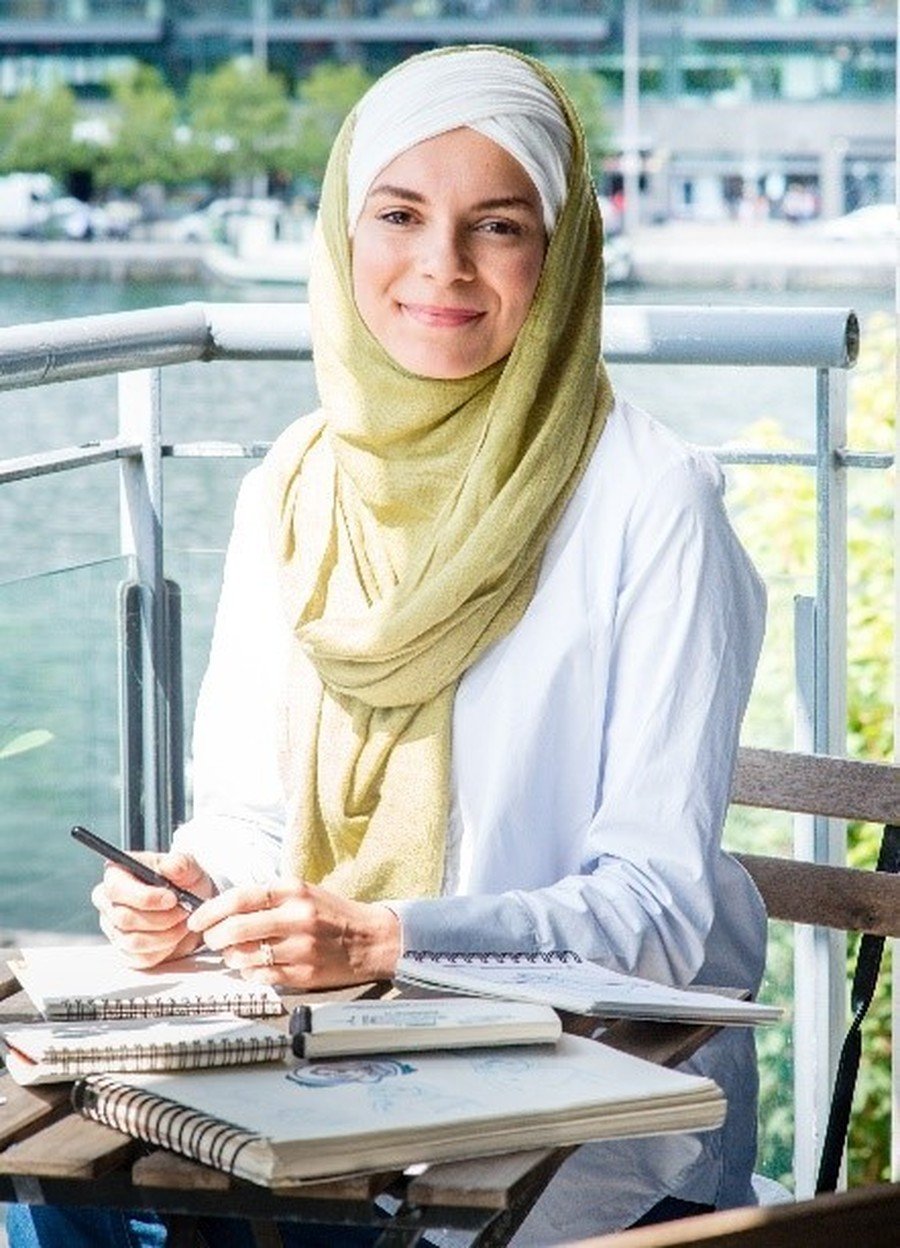 Year Five, Hamed Class
Soufeina Hamed is a comic illustrator and Muslim activist, based in Germany. Her comics raise some of the issues she has faced growing up in Europe as a Muslim.
Year Six, Chingonyi Class.
Kayo Chingonyi was born in Zambia in 1987, and moved to the UK at the age of six. He went to school in London, read English Literature at the University of Sheffield and completed an MA in Creative Writing at Royal Holloway, University of London.
He is the author of two pamphlets, and a fellow of the Complete Works programme for diversity and quality in British Poetry. In 2012, he was awarded a Geoffrey Dearmer Prize.
Kayo's first poetry collection, Kamukanda, was published in 2017. Translating as 'initiation', kumukanda is the name given to the rites a young boy from the Luvale tribe must pass through before he is considered a man.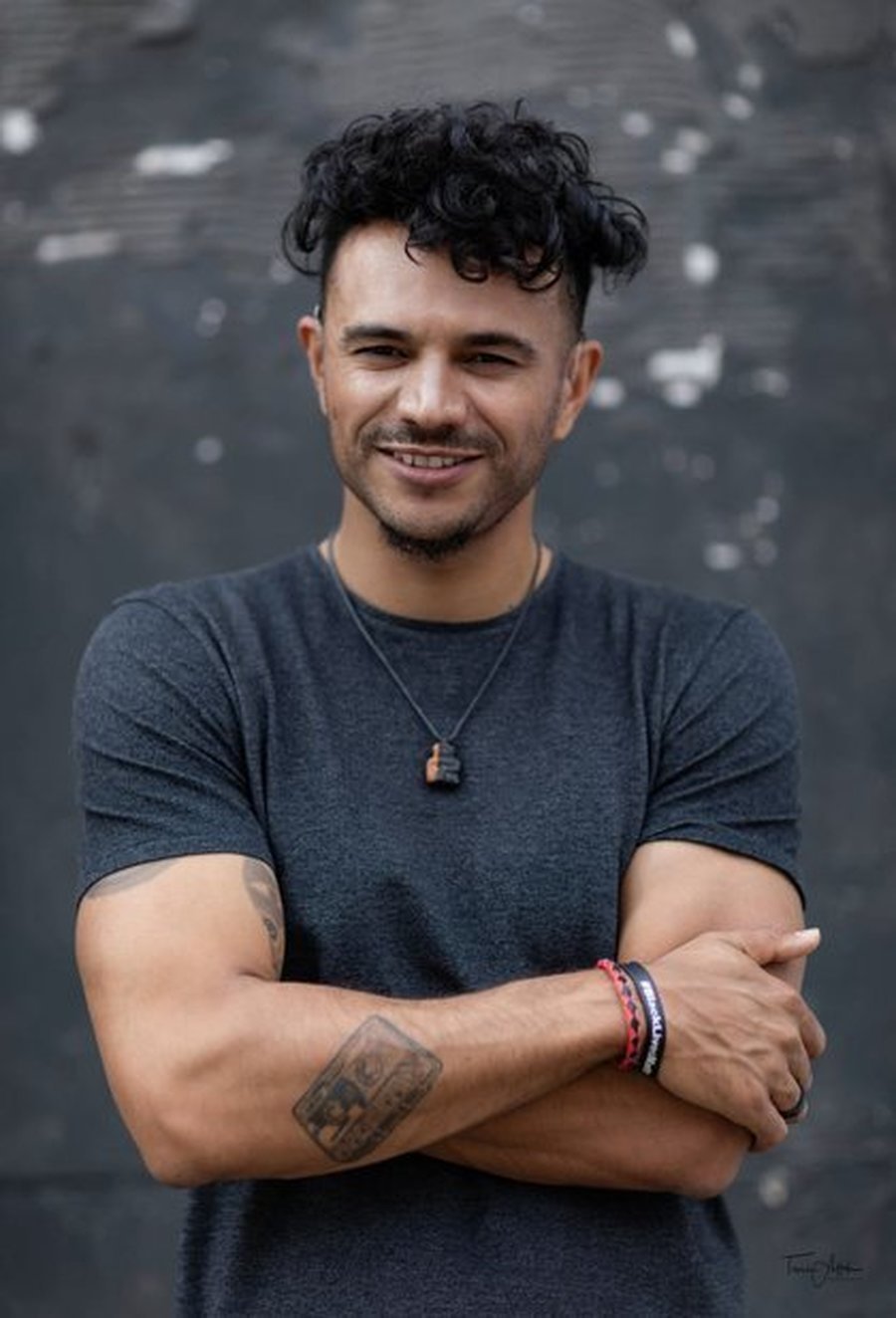 Year Six, Antrobus Class
Raymond Antrobus is a British educator and poet, of Jamaican heritage, who has been performing poetry since 2007 as a spoken-word artist. In March 2019 he won the Ted Hughes Award for new work in poetry. His poems are often about his identity as a British Jamaican man and his experiences growing up deaf.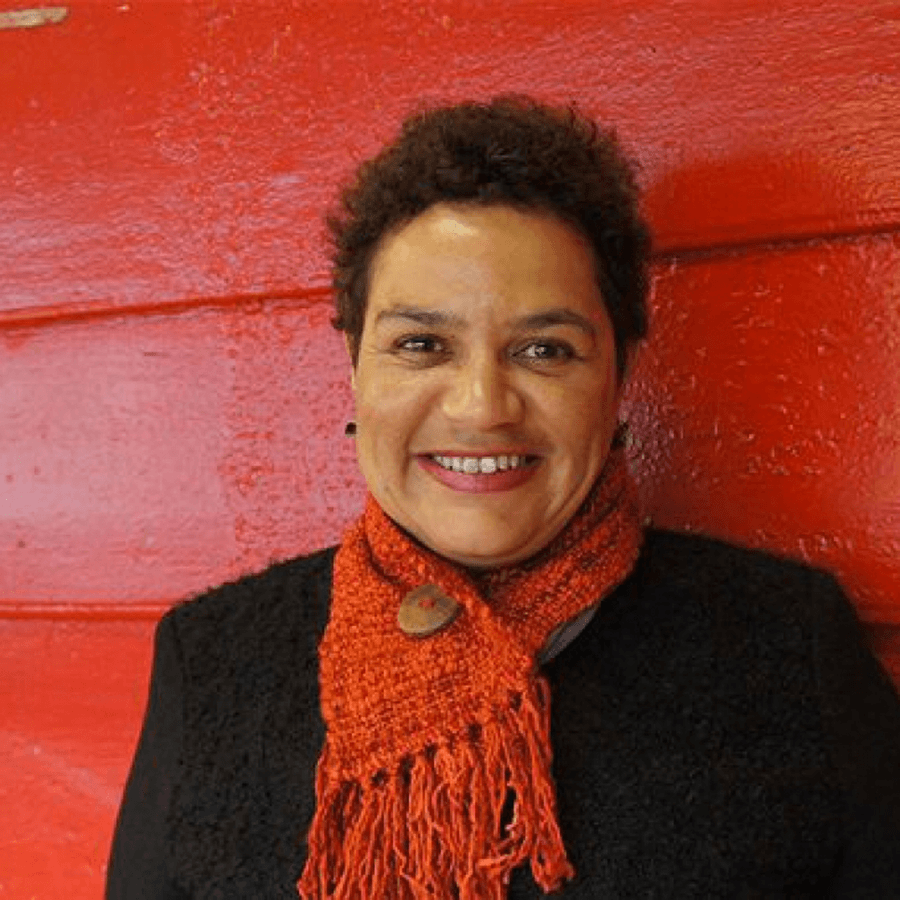 Year Six, Kay Class
Jackie Kay was born to a Scottish mother and Nigerian father in 1961 and adopted as a baby. She grew up in Glasgow, Scotland. Her experience of being adopted inspired her first collection of poetry, dealing with her search for a cultural identity. In March 2016, she was appointed the Makar or National Poet for Scotland for a five year term.