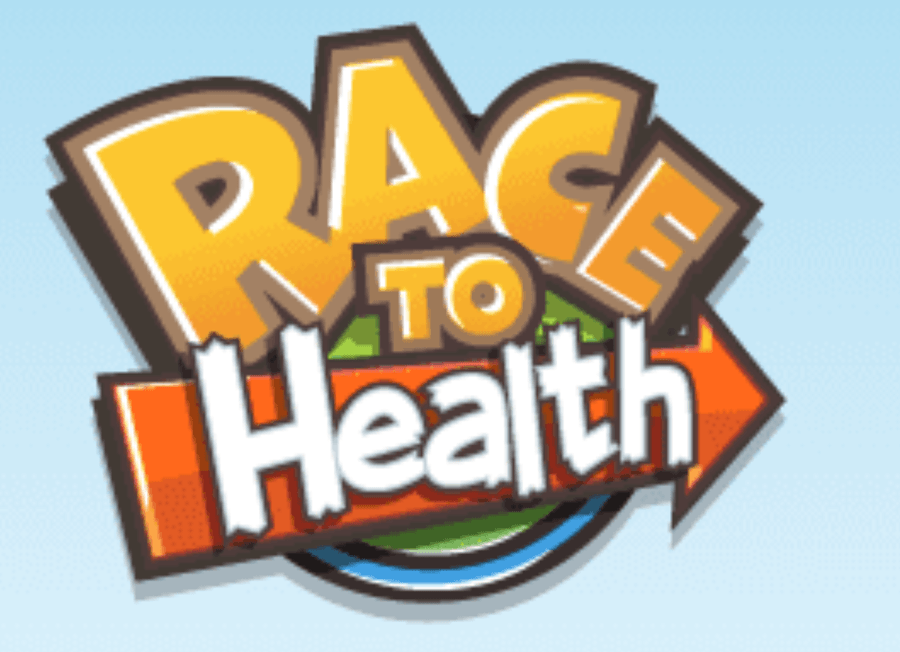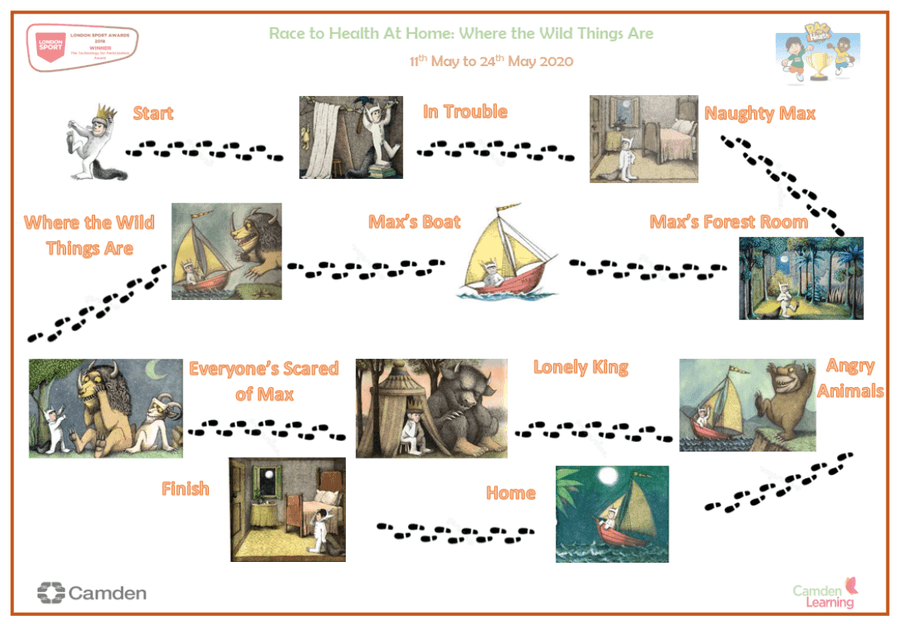 Race to Health at Home 2020: Evaluation Update
From Monday 11th May to Sunday 24th May 2020 London Fields Primary School took part in London's Race to Health at Home 20 challenge.
Pupils and their families recorded their physical activity minutes to collect personal points, medals and certificates online and achieving the collective school goal of becoming Race to Health Champions.
The 2020 edition theme followed Max's magical journey from his bedroom in Maurice Sendak's classic Where the Wild Things Are. Each minute of physical activity families did, were converted into miles and contribute to their class and schools' total, helping Max get back in time for his supper whilst it's still hot!
Results
London Fields Primary School logged 42,811 physical activity minutes and completed 44 miles of the Race to Health ending up 2nd place in the total minutes table and 3rd place in the average minutes per family leader board for Hackney Schools. Year 3 were our most active year group, logging a total of 9,506 active minutes!
Well done everyone who took part, we did so well collectively and it was only our first time trying it out!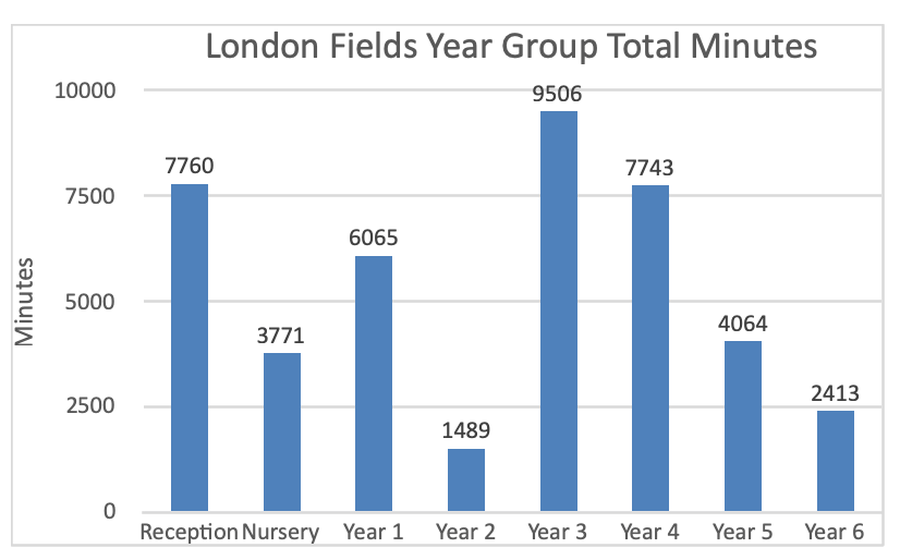 19.05.20
'Woooaahhh we're (over) half way there' (you sang it, didn't you!?)
Congratulations London Fields Primary we are doing a great job so far, less than one week to go! We are currently 15th in the race with a total of 22,296 active minutes logged. Well done Cooke Class, you are STILL leading the way as the most active with Kanneh-Mason Class in second place.
As well as our active games attached, if you are keen for a bit of quiet time at home during the working week why not check out Cosmic Yoga https://www.cosmickids.com/category/watch/ which has loads of free kids yoga videos to follow online between 5 and 30 minutes long.
15.05.20 - Race to Health at Home week 1 is almost complete!
Congratulations London Fields Hackney we are doing a great job so far, keep up the hard work... We are still currently 14th (out of 31) in the race but with a total of 14,086 active minutes logged!
Another big well done to Cooke Class, as you have managed to stay in front as the most active class in the school! But keep going because Kanneh-Mason Class are catching up and are only in second place by 30 minutes!
See below for more activities to do at home and why not do your daily outdoor exercise together and check out the #DailyMileAtHome weekly challenges at https://thedailymile.co.uk/at-home/
Good luck, let's keep trying to get into that Top 10 by Monday!
13.05.20- Race to Health at Home is underway as 30 schools across London compete to be the most physically active and help Max along his magical journey to Where The Wild Things Are and back in time for Tea! The most active school will be crowned London Race to Health 2020 champions!!
Congratulations London Fields Primary we are doing a great job so far, keep up the great work! Our school is currently 14th in the race with a total of 5459 active minutes logged.
Well done Cooke Class, you are currently leading in front as the most active with Underwood Class in a close second place!
Please see attached, some more activities for you to try out and as always, if you haven't got your logins yet, please email your year group and request them. Let's see if we can get into the top 10 by Friday!
12.05.20 Update- Congratulations London Fields, the race started at 9am yesterday, Monday 11th May, and we have already logged 1500 minutes as a community! We have been rewarded with these two special activities you can complete at home. Remember to keep logging everything on the 'Race To Health' website and you can log the physical activity of your whole household under your login! Haven't got your login yet? Email your year group email to be sent it and let's stay active!
This year we have been invited
to
take part in the '
Race
To
Health
'. Usually, Hackney schools aren't included so we are very lucky! It is an initiative
to
encourage children of all ages
to
stay as active as possible, even with schools being closed. As a result, they have set up a special two-week challenge starting on Monday May 11th, following the theme of "Where The Wild Things Are'. There are certificates
for
all pupils who really get involved and a prize
for
the most active school! Please request your child's login details by emailing your year group email.
Please see the files below
for
more information and please get in touch if you have any further questions