(Virtual)

Coffee Mornings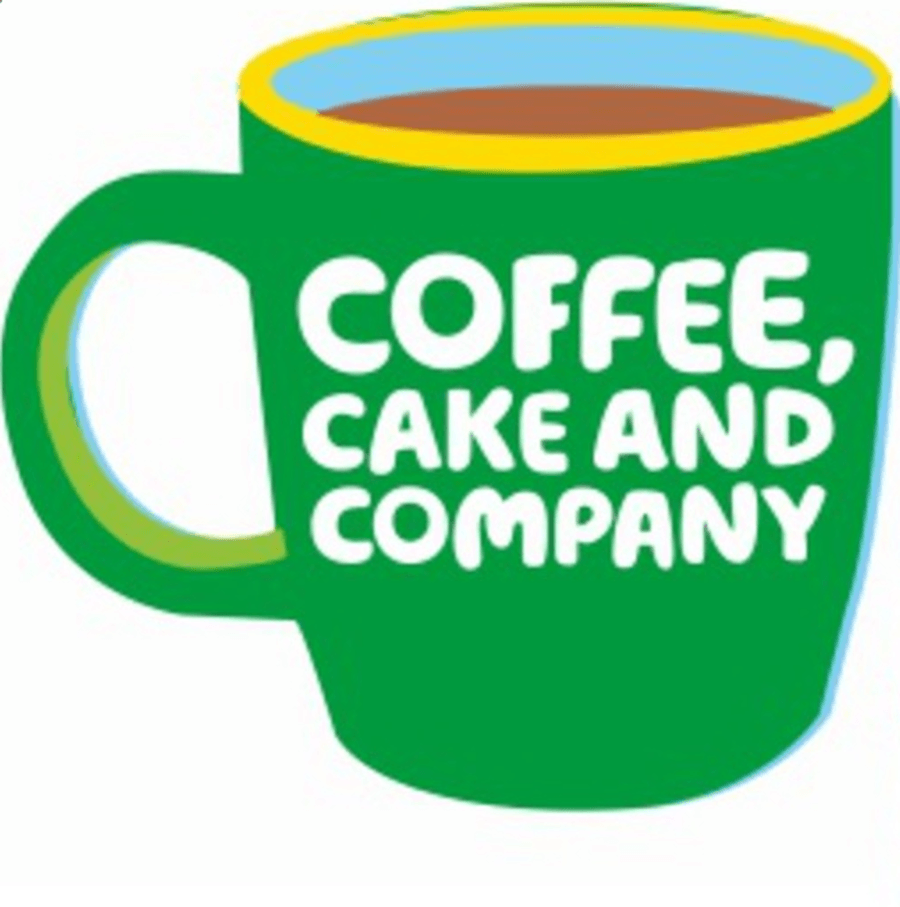 Hello parents and carers of London Fields! This page will keep you updated with information about when coffee mornings will be taking place, a form for you to register your interest in attending any upcoming sessions, provide feedback on any that you have attended and updates on any information that is shared.
Next Virtual Coffee Morning will be at 11am on Wednesday 17th March.
Use the form below to sign up and suggest any topics for discussion by copying and pasting the link into a new tab.
https://docs.google.com/forms/d/e/1FAIpQLSclJtoK1PIhV2kqZ0DlJDkPfkaw-uTcI9SVnXAfD-U4x5ajoA/viewform
Monday 8th March 2021 - Sam Bass
Please see below, the first of a series of webinars recorded specifically for Parents and Carers of London Fields. My idea is that you can watch the webinars at your own convenience and then respond with questions and comments using the form link beneath it, I am trying to find a balance between allowing interaction and for you to have input to drive the content of future webinars, while acknowledging how difficult it is to find times that we can all access these presentations live together.
Please provide feedback on this webinar using the form below by copying and pasting the link into a new tab:
https://docs.google.com/forms/d/e/1FAIpQLScUXOjEnXDmAKaC9wiHEhg7B1uInWJ844fDahe8xjbNC3x-lw/viewform
Tuesday 9th February 2021
It was lovely to see all of you who were able to attend London Fields first ever virtual coffee morning! Please see below the slides from our guest speaker Dr Beth Ruffell. I hope you all found it useful and see you at the next one!